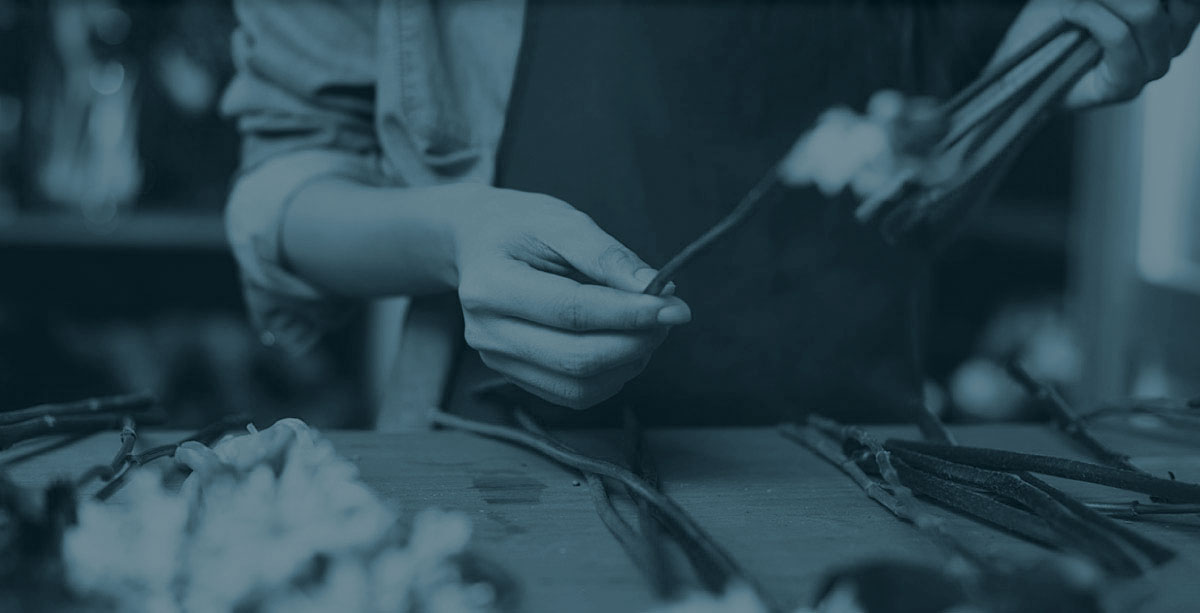 Assess business risk for free
Discover with online checkups
Protect assets with a solid roadmap
Our software is a simple, automated, cost-effective way to identify potential legal issues and minimize business risk. Understand your full value by capturing and monetizing your assets.
Interested in more qualified clients?
Peace of Mind
Protect those nuggets of gold, AKA intangible assets, that give your company a competitive edge and increase value.
Examples:

Why care about intangibles? We'll explain.
"I knew in starting my business that I had signed up to be a learner. But as the owner of a brick and mortar juice shop, IP never once crossed my mind. From concept and strategy, to branding and recipes, Traklight illuminated for me just how crucial it is to protect the different facets of the work we do."

LAUREL MCCONVILLE
NECTAR & GREEN
The information and materials on this website are provided for general business informational purposes only and are not intended to be legal advice. The law changes and varies from jurisdiction to jurisdiction. Being general in nature, the information and materials provided may not apply to any specific factual and/or legal set of circumstances. No attorney-client relationship is formed nor should any such relationship be implied. Nothing on this website is intended to substitute for the advice of an attorney, especially an attorney licensed in your jurisdiction. If you require legal advice, please consult with a competent attorney licensed to practice in your jurisdiction. Read more
©2021 Traklight, Inc. "TRAKLIGHT," "ID YOUR IP," "IP VAULT" are registered trademarks of Traklight, Inc
Disclaimer: Not Legal Advice and No Attorney-Client Relationship Formed – Terms of Service