Enterprise Risk Management
Managing business risk is an ongoing battle while growing your enterprise and raising funding. The administrative tasks and documents required in addition to regular financials are daunting. Plus, capturing innovation can pose a challenge. With Traklight's Enterprise Risk Management platform you can leverage technology to manage your risk and maximize value.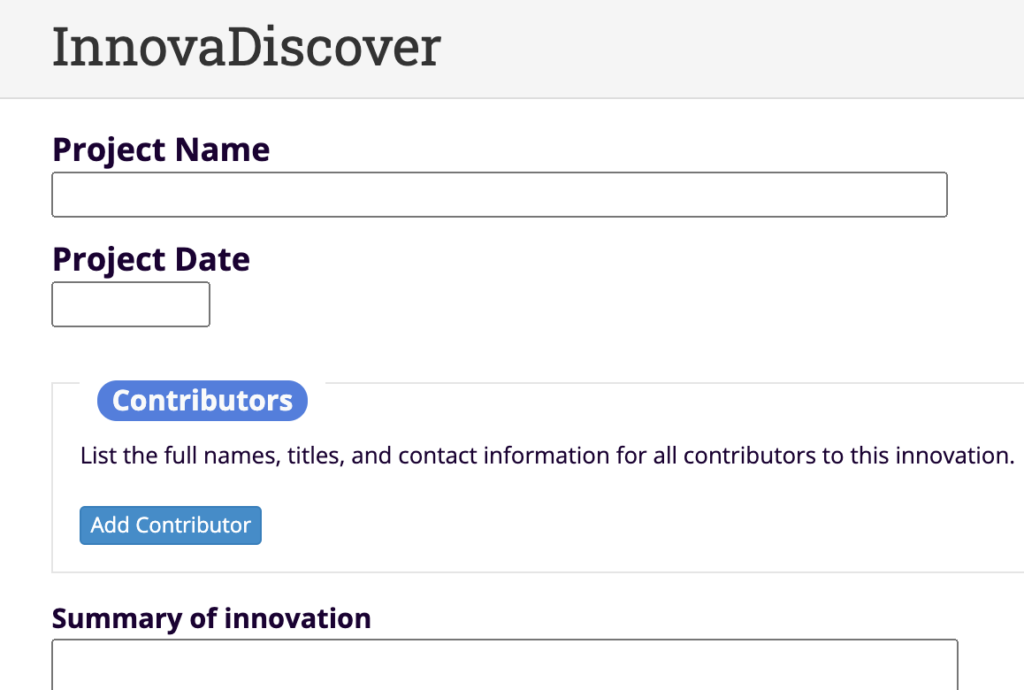 Includes access to InnovaDiscover™ – a simple self-guided platform for your project leaders to capture innovation and share information with your team to evaluate patentability versus trade secrets.
Learn more…talk to a Traklight Client Engagement Specialist.
The information and materials on this website are provided for general business informational purposes only and are not intended to be legal advice. The law changes and varies from jurisdiction to jurisdiction. Being general in nature, the information and materials provided may not apply to any specific factual and/or legal set of circumstances. No attorney-client relationship is formed nor should any such relationship be implied. Nothing on this website is intended to substitute for the advice of an attorney, especially an attorney licensed in your jurisdiction. If you require legal advice, please consult with a competent attorney licensed to practice in your jurisdiction. Read more
©2021 Traklight, Inc. "TRAKLIGHT," "ID YOUR IP," "IP VAULT" are registered trademarks of Traklight, Inc
Disclaimer: Not Legal Advice and No Attorney-Client Relationship Formed – Terms of Service