WHY WE STARTED TRAKLIGHT
In law school, our founder Mary Juetten was shocked by how many businesses ignored or accidentally infringed on others' intellectual property (IP). She learned that these behaviors were due to a lack of understanding IP and a fear of attorney costs.
So Mary launched Traklight – a simple and affordable way to identify, manage, and protect valuable intangible assets including IP. We have expanded to develop software for startups, small businesses, and individuals.
Our values: We are Geese. We are Bees. We are Wolves.
Our Team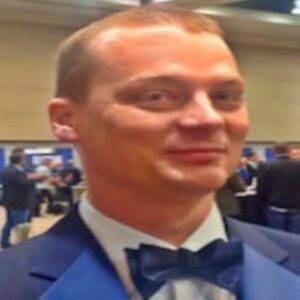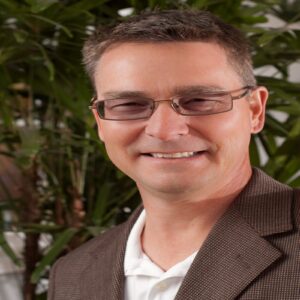 The information and materials on this website are provided for general business informational purposes only and are not intended to be legal advice. The law changes and varies from jurisdiction to jurisdiction. Being general in nature, the information and materials provided may not apply to any specific factual and/or legal set of circumstances. No attorney-client relationship is formed nor should any such relationship be implied. Nothing on this website is intended to substitute for the advice of an attorney, especially an attorney licensed in your jurisdiction. If you require legal advice, please consult with a competent attorney licensed to practice in your jurisdiction. Read more
©2021 Traklight, Inc. "TRAKLIGHT," "ID YOUR IP," "IP VAULT" are registered trademarks of Traklight, Inc
Disclaimer: Not Legal Advice and No Attorney-Client Relationship Formed – Terms of Service